Insect repellent
Red Zone Super is an insect repellent spray that is highly effective but gentle on the skin.
It is formulated with Saltidin®, a non-toxic repellent that gives long-lasting, powerful performance against a broad spectrum of insects. Other active ingredients include bog myrtle oil, cade oil, garlic oil and lemon eucalyptus oil – all well known for their repellent effect.
Red Zone Super has a pleasant citrus smell and it comes in an alcohol-free base.
USA customers please note: Red Zone Super will not be allowed into the USA by customs so any USA order containing it will be cancelled and refunded.

Frances had tried may difference fly repellents that either didn't work or were very expensive and never lasted as long as promised on the bottle.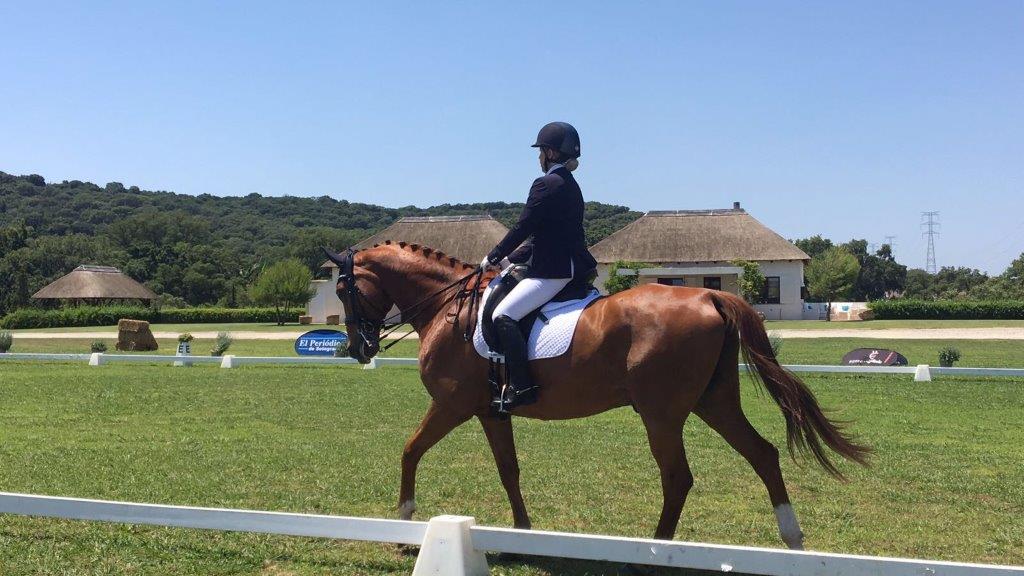 She tried Red Zone Super as flies are a real problem in her area of Spain. She found the results to be "amazing" and reported it as being extremely effective.
Frances noted that an additional benefit was that she could wear it over sunscreen without compromising the efficacy of either the sunscreen or the repellent.
"The results were amazing, this stuff really works. I love the fact that the product is not full of pesticides and harmful chemicals. I have extremely sensitive skin and have never once reacted badly to the Red Zone Super so now the flies stay away from me!"
Shake before each use. Spot check on a small area of skin before use and do not use if a reaction occurs. Spray evenly onto exposed skin and smooth over with a hand or soft cloth.