Hoof moisturiser
HydroHoof is a honey-based hoof moisturiser that soothes dry, cracked or inelastic hooves and rejuvenates withered, dry frogs.
Developed at the request of an equine podiatrist, HydroHoof is designed to balance moisture in the hoof. The formulation allows the horn to absorb only as much moisture as it needs, which prevents it from becoming soft and soggy.
Beeswax has been added to help prevent moisture loss from the hoof and bergamot oil conditions the hoof and helps protect it against bacteria and fungi.

The ingredients in HydroHoof have been chosen for their moisturising or antibacterial properties.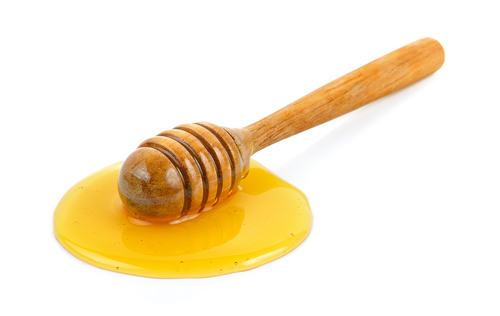 Bio-active honey
Raw honey has antibacterial and antifungal properties.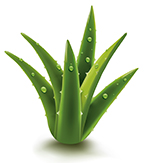 Aloe vera gel
A moisturising gel with antibacterial properties.

Sweet almond oil
A soothing moisturising oil that helps balance moisture uptake and loss from horn tissue.

Shea butter
A moisturiser with natural UV protective elements.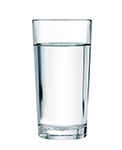 Water
Added to help create the right consistency.

Beeswax
Beeswax provides a barrier against moisture loss.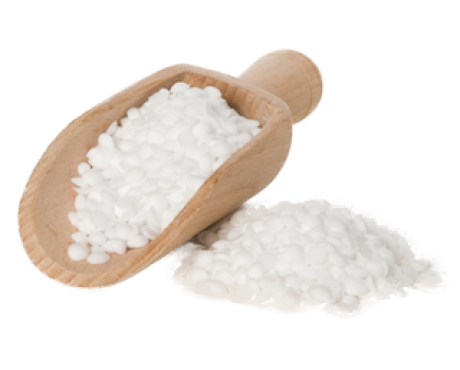 Ceteryl alcohol
An emulsifier that keeps the oil ingredients mixed with the water-based ingredients.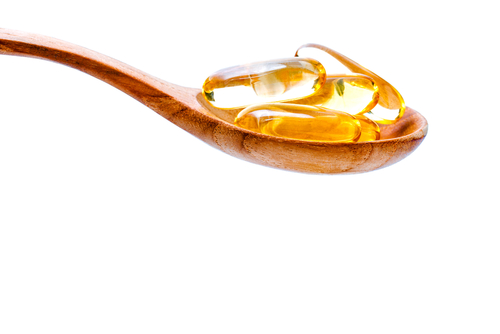 Vitamin E
A preservative and hoof conditioner.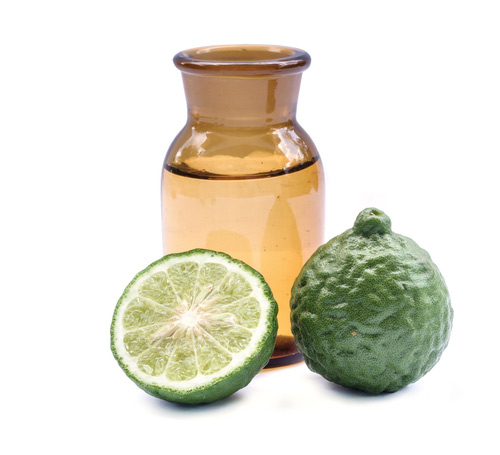 Bergamot
An essential oil that has antibacterial and antifungal properties and helps to condition the hoof.
'Benji' a 6 year old Connemara. He is barefoot and live out all year round.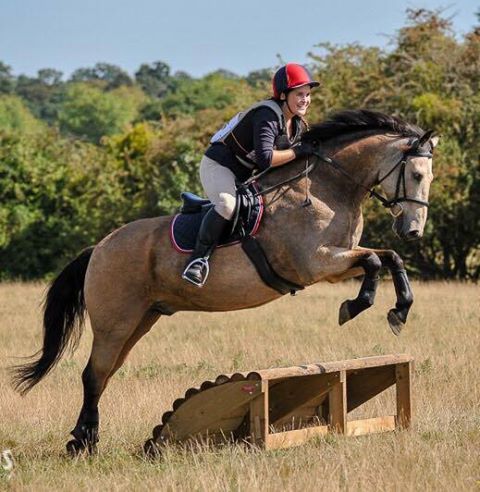 He does a bit of everything (fun rides, jumping, dressage, eventing, long hacks, beach rides, holidays etc.) so his owner relies on his feet being in good condition and she became concerned about cracks appearing in his hoof wall. She applied Hydrohoof on a daily basis after seeing it recommended on the Barefoot FaceBook page. Despite the long drought that occurred in the summer of 2017 and she reported no signs of dryness or cracking appearing as a result.
"I use Hydrohoof when there's been no rain for a while and the ground is hard. It's brilliant for my barefoot Connemara. We use a lot of Red Horse products to keep his feet in excellent condition."
Barney a 15hh, 15yrs old shod cob gelding didn't have great hooves and they used to split in the summer.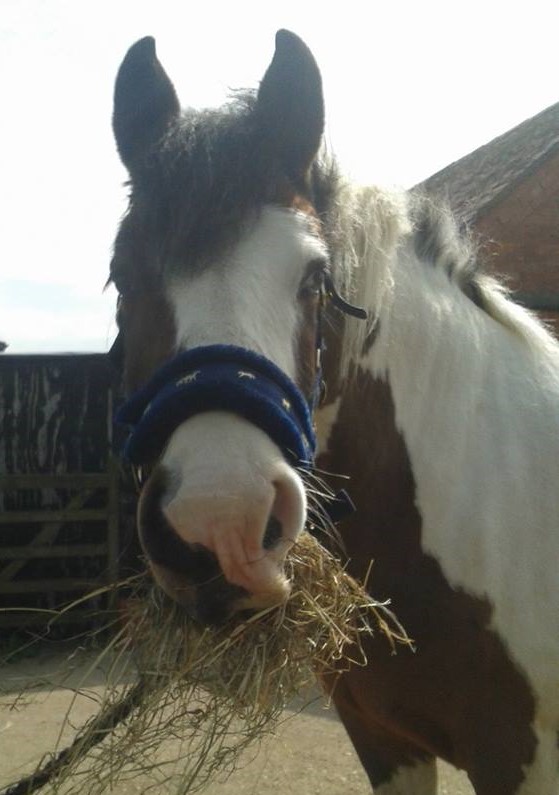 Hoof oils, tars, various moisturisers and dressings, even coconut oil were tried.
An existing hoof crack started travelling higher up the hoof as the weather became hotter and drier in the summer.
The owner was pleased to find Hydrohoof and to discover it was natural with a pleasant smell. She applied it once a day from the coronet over the entire hoof. After a week the quality of his hooves had visibly started to improve. After a couple of months the cracks started to grow out and continue to do so.
"I absolutely love this stuff. Smells amazing and knowing its natural is much better than chemicals! My boy's feet used to split in the summer but not anymore thanks to Red Horse Products! Gets my vote any day far superior to other stuff I've used in the past and last ages too at a great price. I 100% recommend this product!"
How do I apply HydroHoof?
Simply brush a thin layer onto the wall of the hoof and allow to soak in. May be used on the frog if it is excessively hard/ dry.
Does HydroHoof soak in?
Mostly yes, leaving a slight surface residue which can by wiped/ polished off to improve appearance.
For use on dry, cracked hooves. Apply daily to clean hoof walls with a brush. Increase interval between applications as improvement is shown. Apply to frogs if they are excessively hard and withered. Residue may be wiped off after allowing some time to soak in for aesthetic purposes.