Honey-based wound cream for horses
HoneyHeel is a rich, soothing cream for horses that provides a protective barrier over minor wounds and supports the natural healing process.
It is formulated with honey and natural minerals, naturally active agents that support the natural formation of healthy tissue.
The sticky consistency helps HoneyHeel stay in place, allowing the active agents to maintain contact with the skin. The addition of aloe vera enhances the soothing effect of the cream.

All of the ingredients in HoneyHeel are natural and have been chosen for their active properties and enhance the consistency of the cream.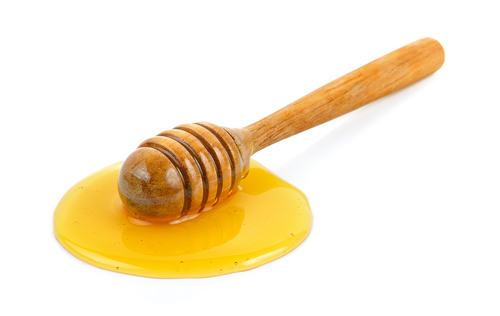 Honey
We use specially selected honey for its excellent beneficial properties and slow crystallisation, helping HoneyHeel keep its smooth consistency for longer.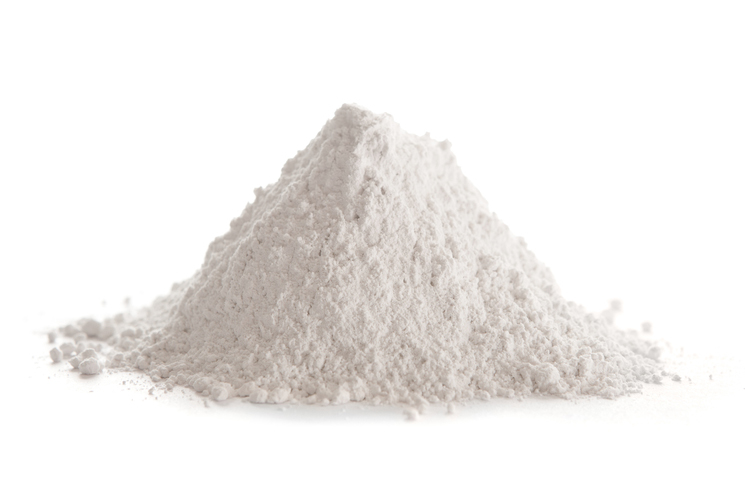 Natural Minerals
Powerful but gentle minerals for their active function and to improve the consistency of honey.
NOTE – these ingredients make HoneyHeel unsuitable for use on Dogs, due to danger of ingestion.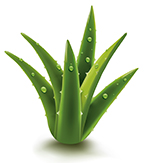 Aloe vera juice
A moisturising juice with active properties that also helps to slow the crystallisation of honey, helping HoneyHeel keep its smooth consistency.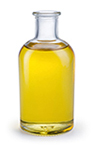 Natural Agents
Added to slow the crystalisation of honey and enhance the effect and consistency of HoneyHeel.
Clean application area and apply liberally. Clean area and re-apply as necessary.
Note: The natural ingredients in this product may cause it to crystallise. If this occurs, gently warm it and mix thoroughly until it is smooth and creamy.
"I just wanted to say thank you I have bought products from you for my horse and they have all been amazing especially HoneyHeel which more or less healed a big gash on my horses leg in just a bit more than a week! I recommend your products to everyone I can. Thank you again."
Tracy Pope
"I simply cannot get over how effective your products are! I was introduced to Artimud last winter by my equine podiatrist to treat a rather persistent foot infection. The Artimud cleared it up in a week and allowed healthy tissue to thrive. Based on how pleased I was, I recently bought some HoneyHeel. Again I am gobsmacked at how effective it is at helping heal those little nicks and scrapes that they pick up in the fields." 
Jo Hartland
"Just writing to say I absolutely love your HoneyHeel, it has cleared my mares scabby, sore legs up in just a few applications, it has also worked wonders on a previous cut and was healed completely within 2 days! Keep making this fabulous stuff forever :)" 
Catherine Adams-Bishop
"We have had fantastic results with HoneyHeal on horses with allergic reactions to buttercups – which resolved in just two applications. We are very impressed with these excellent products."
Lucinda Mcalpine, Grand Prix Dressage & natural horse management pioneer.
"In the last 6 years I have used many different creams and sprays for the relief of scabby pasterns. I have used HoneyHeel on three horses recently and found it very effective and I would recommend it to anyone." 
Samantha Rance EBW BHSIntSM
"Hi, I don't normally leave feedback for any product but felt I had to write and say what a wonderful product HoneyHeel is. I have a Clydesdale who had very bad dry skin on the backs of his knees and having tried every product known to man was no closer to getting rid of it. I tried HoneyHeel and after using it the skin was normal with no sign of dryness or flaking. I would definitely recommend this product to anyone with a 'hairy" horse." 
Tanya Rodgers
"Redhorse products are amazing, only thing I use now. Live and die by HoneyHeel… My horse is usually smothered In it." 
Holly Frampton

"I also used Honeyheel on one of our ponies after a moody mare attacked him in the paddock and gave him a couple of superficial wounds. And again… Two days later his wounds had sealed and there were no flies or signs of inflammation in them. I highly recommended Honeyheel to all my friends in the stable. "
Camilla Podmore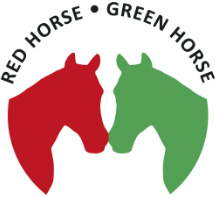 Committed to using the most natural ingredients possible
Since we started Red Horse back in 2006, we've been committed to using the most natural ingredients possible, ingredients that are effective and yield great results while still being kind to equine hooves and tissue. This commitment is at the heart of our promise to our customers and is a core part of the brand and our business.
Because of this, we've always made a point of avoiding the caustic nasties and bulky fillers commonly found in many mass market products and have sought out and selected suppliers to enable us to deliver this promise through our range.