Multiple shipping options available
Fast, international delivery available
Mint and vanilla lip balm
Rider Rescue Lip Balm hydrates and nourishes weathered lips and protects them from chapping.
Unlike many lip balms that use petroleum jelly or cheap oils as a base, this creamy balm is formulated with rich plant butters that have natural moisturising and healing properties. A small amount of beeswax is added to harden the butters and essential oils provide flavour.
Rider Rescue Lip Balm comes in a tin with a sliding lid that can be opened with one hand.

Rider Rescue Lip Balm contains nourishing ingredients and no unnecessary fillers.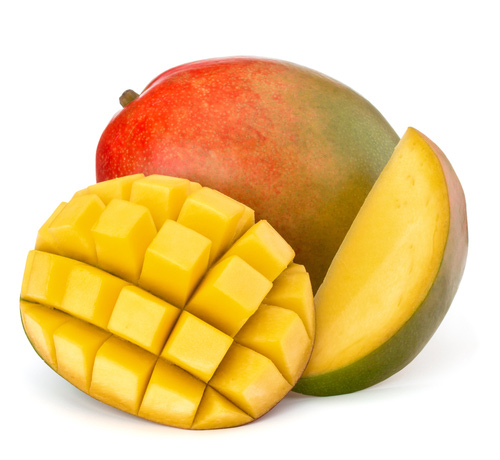 Mangifera indica (mango) seed butter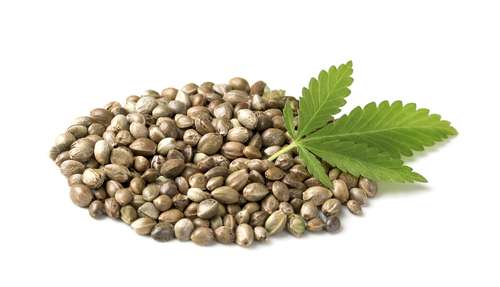 Cannabis sativa (hemp) seed butter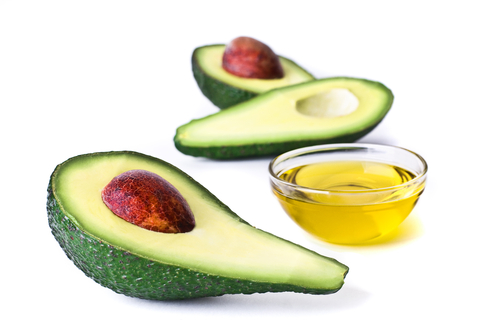 Hydrogenated avocado oil

Beeswax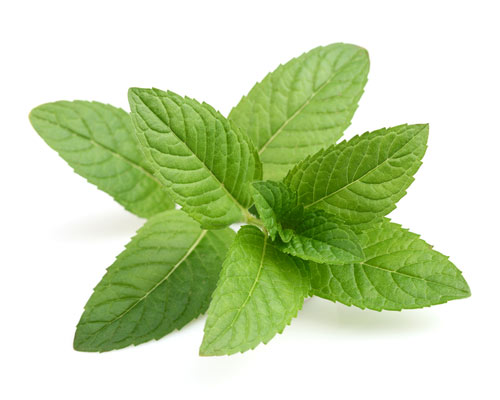 Mentha piperita (peppermint) oil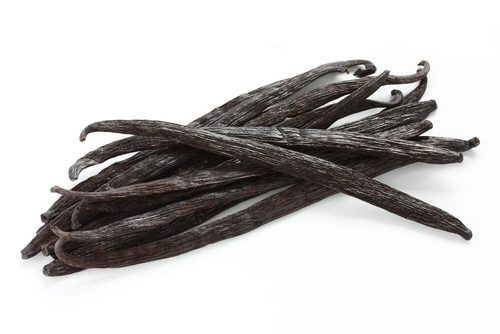 Vanilla planifolia oil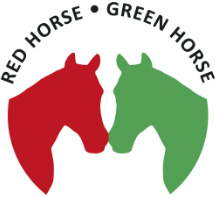 Committed to using the most natural ingredients possible
Since we started Red Horse back in 2006, we've been committed to using the most natural ingredients possible, ingredients that are effective and yield great results while still being kind to equine hooves and tissue. This commitment is at the heart of our promise to our customers and is a core part of the brand and our business.
Because of this, we've always made a point of avoiding the caustic nasties and bulky fillers commonly found in many mass market products and have sought out and selected suppliers to enable us to deliver this promise through our range.