Horse skin moisturiser
Sweet Oil is a soothing horse skin moisturiser that relieves irritation and helps horses stay itch free during mild months.
With soothing sweet almond oil, a blend of essential oils and technical ingredients. Sweet Oil offers all-day moisturisation to help horses resist the urge to rub, and to support the natural regrowth of hair.
Rub the oil well into the crest, tailhead and other areas prone to dry, irritated skin.

The ingredients in Sweet Oil have been chosen to help your horse stay comfortable.

Sweet almond oil
A soothing, moisturising oil that helps balance moisture uptake and loss.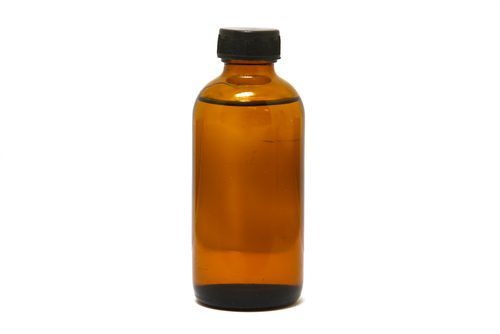 Technical Ingredients
A state-of-the-art synthetic compounds used to soothe, moisturise and reduce irritation.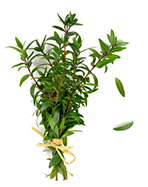 Essential oil blend
A sweet-smelling oils that soothe and comfort dry skin.
Shake before each use. Spot check on a small area of skin before use and do not use if a reaction is shown. Rub well into base of mane, tailhead and other exposed areas of skin. Re-apply as required.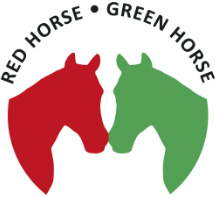 Committed to using the most natural ingredients possible
Since we started Red Horse back in 2006, we've been committed to using the most natural ingredients possible, ingredients that are effective and yield great results while still being kind to equine hooves and tissue. This commitment is at the heart of our promise to our customers and is a core part of the brand and our business.
Because of this, we've always made a point of avoiding the caustic nasties and bulky fillers commonly found in many mass market products and have sought out and selected suppliers to enable us to deliver this promise through our range.