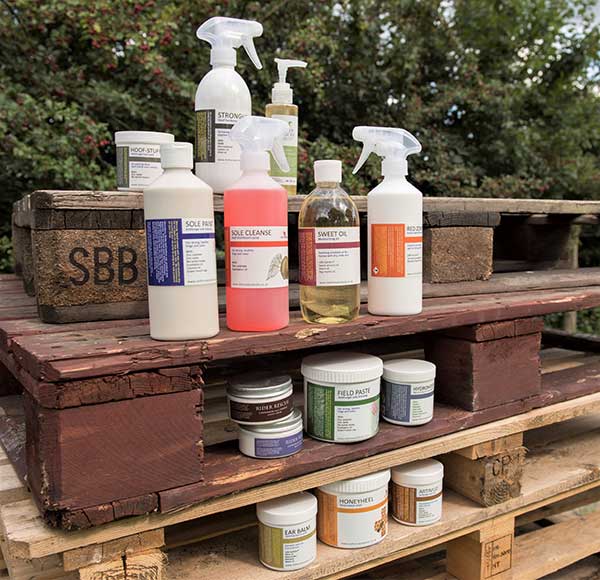 Selling Red Horse Products
If you are a vet, farrier, trimmer or shop we would be happy for you to buy at trade prices and add yourself to our stockist list. Stocking Red Horse Products offers retailers ease of ordering, fast dispatch with excellent customer satisfaction and repeat sales. Our products 'sell themselves' through excellent word of mouth and social media activity. As a trade customer you can order through our convenient 'quick order' system below.
There are some countries where we are not taking on any more distributors, in this case we will ask you to buy from our local representative at their trade prices. There are also some countries e.g. New Zealand and Australia where there are import restrictions on some of our products. So it is worth getting in touch via our Contact Page first.
How to sell Red Horse Products
If you would like to register to be able to buy Red Horse Products at trade prices and add yourselves to our stockist list please fill in the form below. Once we approve your account (usually within 48 hours) you can purchase as a trade customer on this website.