Insect repellent
UPDATE: We are sorry to say that due to regulatory changes Red Zone Super will soon be discontinued. Keep an eye our for two new products coming soon.
RED ZONE – this product will be fully licenced for human use in the UK but not overseas just yet. It will still contain a high 20% cocentration of Saltidin but will be in a slightly thicker base giving it a longer lasting effect, but a somwhat different feel on the skin. Thus far it seems to work better, for longer than the originaly Red Zone Super but the more expensive formulation will be reflected in the price. We will also be releasing a convenient 100ml atomiser spray, far more convenient for adventures!
RZ SUMMER SPRAY – For those that miss the original 'RZ' scent we will be releasing a summer spray, although meant for use on horses to scent and protect their coat in the summer it will have a similar smell and skin feel to Red Zone Super. The scent is altered slightly to make it more pleasant and a little gentler. Everyone who has tested it loves it, especially the horses!
Both products will carry our Money Back Guarantee, if you don't like them or find them useful then we will of course refund you, so you can rest assured you can try these new products out without risking your hard earnt spending money!
Red Zone Super is an insect repellent spray that is highly effective but gentle on the skin. This repellent has been developed for use on humans and is not licensed for animal use so is for human use only.
It is formulated with Saltidin®, a non-toxic repellent that gives long-lasting, powerful performance against a broad spectrum of insects. Other active ingredients include bog myrtle oil, cade oil, garlic oil and lemon eucalyptus oil – all well known for their repellent effect.
Red Zone Super has a pleasant citrus smell from its essential oil blend. Some batches contain a small amount of ethanol to allow efficient mixing.
USA customers please note: Red Zone Super will not be allowed into the USA by customs so any USA order containing it will be cancelled and refunded.

The ingredients in Red Zone Super have been chosen to provide an effective, safe, non-toxic product.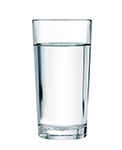 Water
Added to help create the right consistency.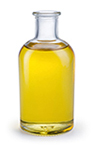 Saltidin
A state-of-the-art synthetic insect repellent that is highly effective yet extremely safe to use.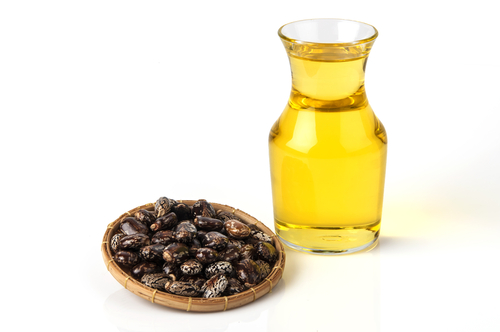 Polyethelene glycol
Keeps the oil ingredients mixed with the water-based ingredients.

Lemon eucalyptus oil
An essential oil to improve scent. It also has antibacterial and antifungal properties.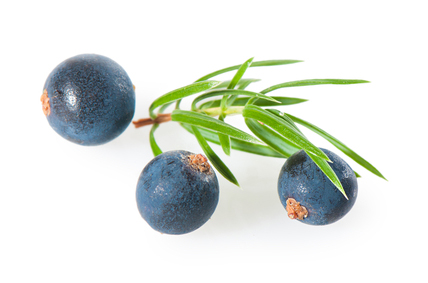 Cade oil
A natural insect repellent. Cade oil also has antiseptic and antifungal properties, and it is commonly used to soothe scalp and skin conditions.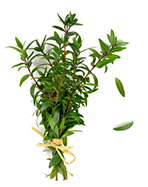 Bog myrtle oil
A sweet-smelling, natural insect repellent.

Clove oil
A natural insect repellent with antibacterial and antifungal properties.

Garlic oil
A natural insect repellent with powerful antifungal properties.
Saltidin is a trademark of Saltigo GMBH, Germany.
Frances had tried may difference fly repellents that either didn't work or were very expensive and never lasted as long as promised on the bottle.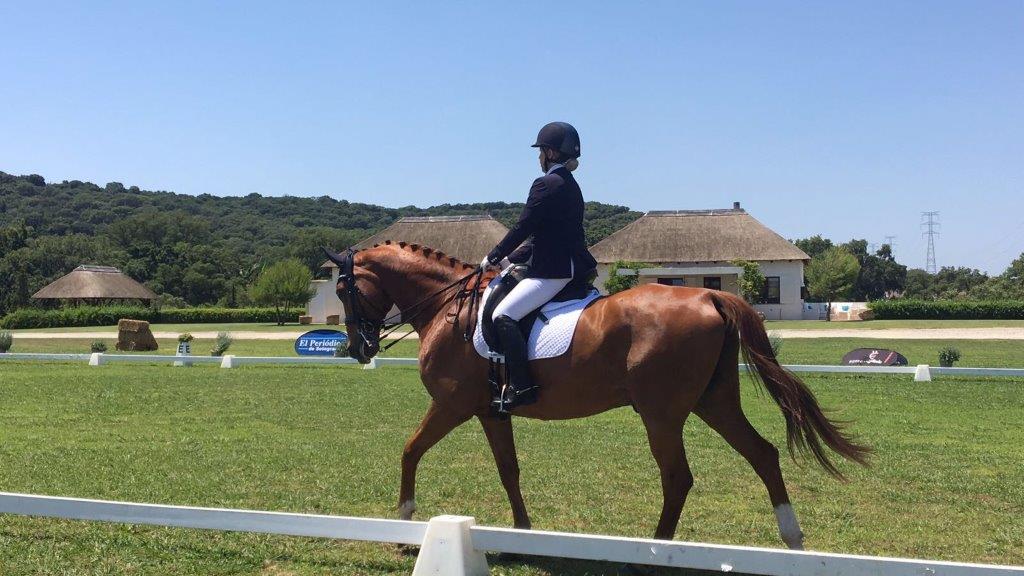 She tried Red Zone Super as flies are a real problem in her area of Spain. She found the results to be "amazing" and reported it as being extremely effective.
Frances noted that an additional benefit was that she could wear it over sunscreen without compromising the efficacy of either the sunscreen or the repellent.
"The results were amazing, this stuff really works. I love the fact that the product is not full of pesticides and harmful chemicals. I have extremely sensitive skin and have never once reacted badly to the Red Zone Super so now the flies stay away from me!"
Shake before each use. Spot check on a small area of skin before use and do not use if a reaction occurs. Spray evenly onto exposed skin and smooth over with a hand or soft cloth.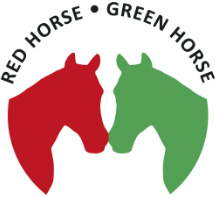 Committed to using the most natural ingredients possible
Since we started Red Horse back in 2006, we've been committed to using the most natural ingredients possible, ingredients that are effective and yield great results while still being kind to equine hooves and tissue. This commitment is at the heart of our promise to our customers and is a core part of the brand and our business.
Because of this, we've always made a point of avoiding the caustic nasties and bulky fillers commonly found in many mass market products and have sought out and selected suppliers to enable us to deliver this promise through our range.