Insect repellent
Not to be confused with (now discontinued) Red Zone Super – Red Zone has a similar classic scent but the base is thicker and clear, this gives it a stronger longer lasting effect but a slightly oiler feel on the skin and hair, but this is more than made up for by how well it works!
Red Zone  is an insect repellent spray that is highly effective but gentle on the skin. This repellent has been developed for use on humans and is not licensed for animal use so is for human use only.
It is formulated with Saltidin®, a non-toxic repellent that gives long-lasting, powerful performance against a broad spectrum of insects, including midges and the dreaded horse fly.
Red Zone Super has a pleasant citrus smell from its fragrance blend, with some alcohol in the base to allow it to be easily sprayed and spread but this will evaporate once on the skin to leave the repellent behind
We regret that at present Red Zone is only licensed in the UK so will not be available to International customers.

The ingredients in Red Zone have been chosen to provide an effective, safe, non-toxic product.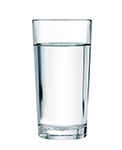 Water
Added to help create the right consistency.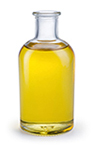 Saltidin
A state-of-the-art synthetic insect repellent that is highly effective yet extremely safe to use with a pleasant, mild nutty aroma.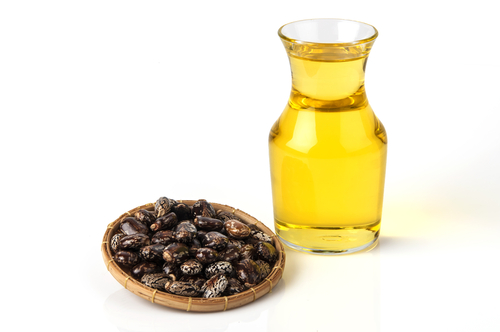 Polyethelene glycol
Keeps the oil ingredients mixed with the water-based ingredients.

Fragrance
Pleasant scent to improve user experience.
Ethanol
To keep everything mixed together and make it sprayable. Once on the skin the ethanol evaporates away leaving the repellent on your skin!
Saltidin is a trademark of Saltigo GMBH, Germany.
Shake well before use. Hold vertically 15-20 cm from the skin and spray with a slow circular motion, about 1 to 2 seconds per forearm. Spread with your hands to cover all exposed parts of the skin. Reapply as indicated when efficiency begins to decrease or protection time is reached. After returning indoors, wash the skin with soap and water. To apply on the face: do not spray directly on the face. Spray the product in the palm of an adult's hand, then apply without excess, avoiding eyes and mouth. For children's faces, the product must be applied by an adult. Repeat the application as soon as the efficiency starts to decrease or the protection time is reached.
Flammable liquid and vapour
Keep out of reach of children.
If swallowed: Call a Poison Control Center or doctor immediately.
If in eyes: Rinse cautiously with water for several minutes. Remove contact lenses, if present and easy to do. Continue to rinse. Keep away from heat, hot surfaces, sparks, open flames and other sources of ignition. No smoking. Do not breathe sprays.
Dispose of the contents / container according to the instructions on the packaging.
Use only for the intended purpose and in accordance with the instructions for use. Do not apply in children under 6 months. Do not apply on children's hands. Do not apply on irritated, swollen or sunburned skin. For external use only. In case of irritation, discontinue use of the product.
Use repellents with care. Before use, read the label and product information.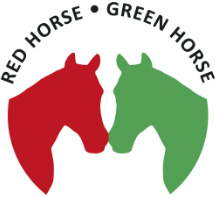 Committed to using the most natural ingredients possible
Since we started Red Horse back in 2006, we've been committed to using the most natural ingredients possible, ingredients that are effective and yield great results while still being kind to equine hooves and tissue. This commitment is at the heart of our promise to our customers and is a core part of the brand and our business.
Because of this, we've always made a point of avoiding the caustic nasties and bulky fillers commonly found in many mass market products and have sought out and selected suppliers to enable us to deliver this promise through our range.