Natural liquid hand soap
Rider Rescue Hand Wash is a natural liquid hand soap that gently cleanses and nourishes hard-working hands.
Unlike soaps and hand washes that can dry out the skin, Rider Rescue Hand Wash leaves hands feeling soft and moisturised after every wash.
Our mild formulation contains natural vegetable oils blended with soapwort extract, vitamin E and natural moisturisers. It is scented with myrtle oil, which is a natural antiseptic.

Rider Rescue Hand Wash contains nourishing ingredients and no unnecessary fillers.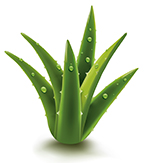 Aloe Vera Juice

Potassium oleate

Potassium cocoate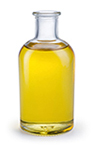 Glycerine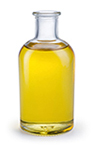 Vitamin E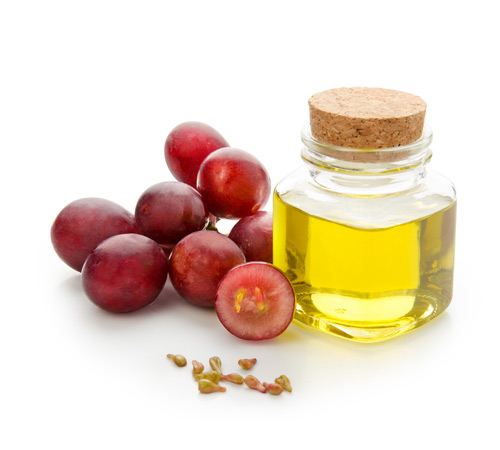 Grapeseed oil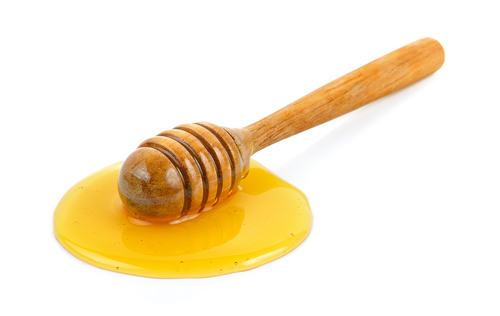 Honey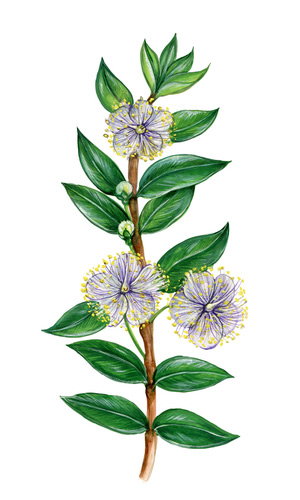 Lemon myrtle oil
Sodium chloride
Potassium chloride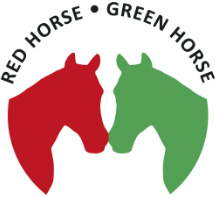 Committed to using the most natural ingredients possible
Since we started Red Horse back in 2006, we've been committed to using the most natural ingredients possible, ingredients that are effective and yield great results while still being kind to equine hooves and tissue. This commitment is at the heart of our promise to our customers and is a core part of the brand and our business.
Because of this, we've always made a point of avoiding the caustic nasties and bulky fillers commonly found in many mass market products and have sought out and selected suppliers to enable us to deliver this promise through our range.