Multiple shipping options available
Fast, international delivery available
Lavender and mandarin hand cream
Rider Rescue Hand Cream relieves and nourishes hard-working hands. Made from a unique blend of natural butters, botanical oils, vitamin E and aloe vera, the cream is easily absorbed with a non-greasy finish.
The unique no-added-water formulation creates a rich and protective cream to soothe even the driest skin.
Rider Rescue Hand Cream is also available in Orange and Cinnamon.

Rider Rescue Hand Cream contains nourishing ingredients and no unnecessary fillers.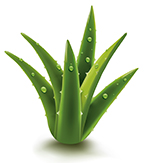 Aloe vera gel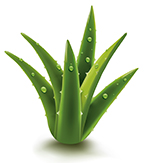 Aloe vera juice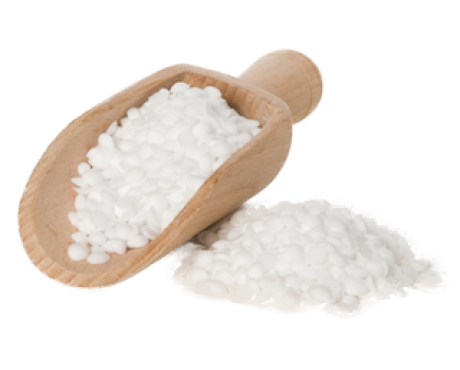 Ceteryl alcohol

PEG 20 stearate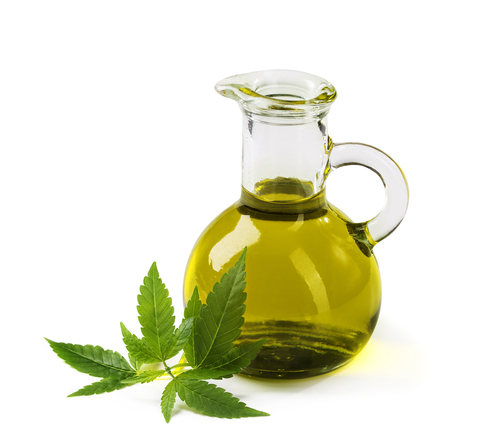 Hemp oil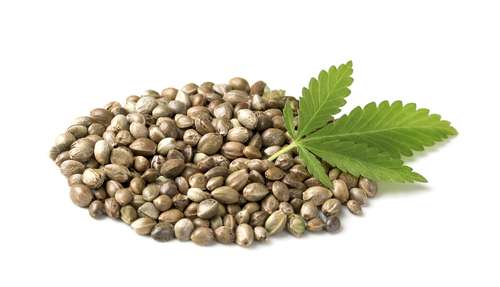 Hemp butter

Shea butter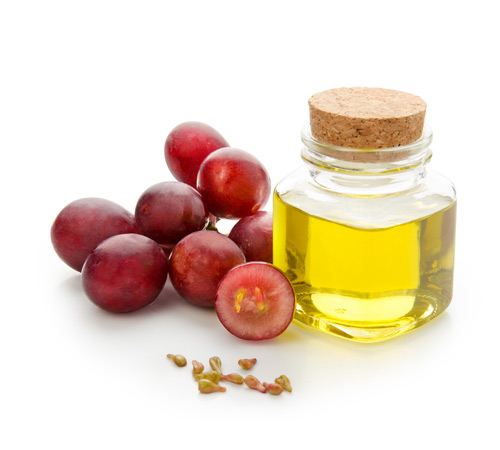 Grapeseed oil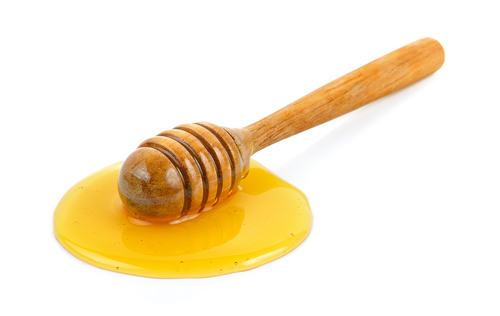 Honey

Beeswax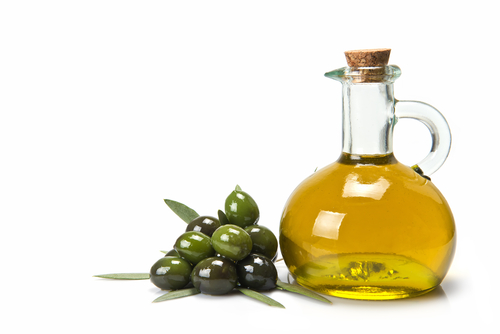 Vegetable glycerine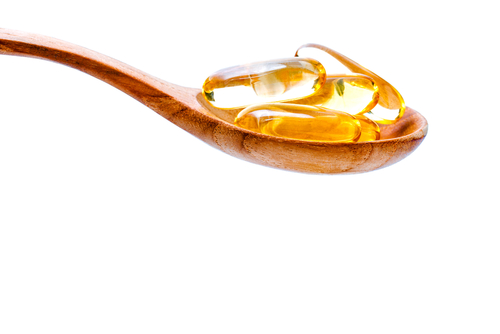 Vitamin E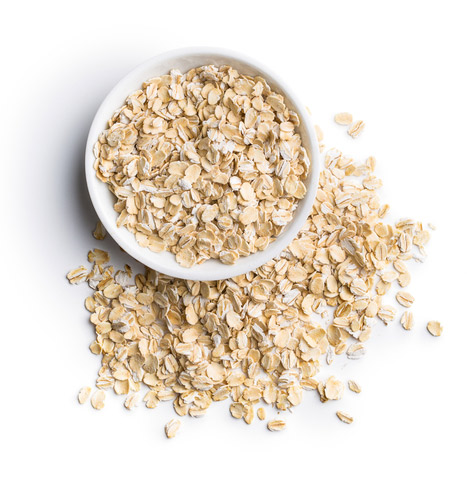 Colloidial oatmeal

Lavender oil

Mandarin oil