FENIX HOOFCARE S.L.
We are a professional group of farriers located in Barcelona and we also have a shop with all kind of products for farriers such as horseshoes, tools and other hoofcare stuff.
Our group also offers Master classes and clinics from famous European and American horse podiatrists and farriers.
We distribute to all Spain.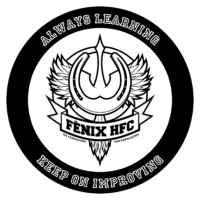 Products we stock
Tel

667041138

Address

C/ Pedraforca, 3

Website

Email