Samantha Allen: Lark Equine Services
Barefoot Practitioner servicing Central Florida providing Red Horse Products for rehab and continued support of hoof health. Alternative therapies include boots, glue on applications, composite shoe packages, and hoof armor to provide a well rounded approach to a variety of needs.
Member of Progressive Hoof Care Practitioners.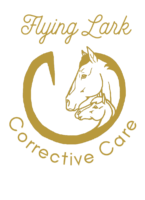 Products we stock
Tel

8636186296

Website

Email