Holistic Reflections CIC
We are committed to helping people and their horses find balance and wellness so they can live a more meaningful and complete life.
We do this via specialist equine podiatry consultations and maintenance trimming services, as well as educational events and high quality whole horse health ad hoof products.
All products and services we provide have been tried and tested thoroughly at Holistic ReflectionS CIC healing centre and our 5 adopted horses. Our Equine Podiatry clients love them too! They have been carefully selected to compliment our vision and values.
We're committed to not only providing superb products and services, but going above and beyond to ensure our customers are completely satisfied.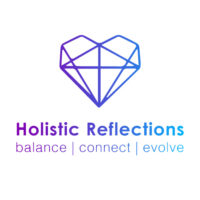 Products we stock
Tel

07766 772245

Address

Holistic Reflections CIC, Yewcroft, Wilton, Egremont`, Cumbria, CA22 2PJ

Website

Email