Thunderbrook Equestrian Ltd
Manufacturer of horse feeds, dog food and supplements.  Natural horse feeds with low sugar, low starch and no chemically processed ingredients, no artificial preservatives or sweeteners, no molasses, no GM ingredients, no cereal waste byproducts.  Individual herbs for sale, vitamins, minerals, yeasts, prebiotics, and probiotics.  Free nutritional advice and feeding helpline on 01953 797050.
Online shop includes Red Horse hoof care products - as used for many years with the Thunderbrook herd.  These can be added to the shopping cart along with your other purchases with a single delivery cost.
Customers are also welcome to purchase from our premises at Harlequin House, Church Road, Griston, Norfolk.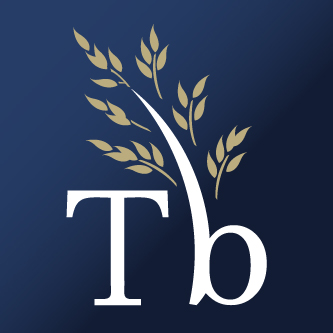 Products we stock
Tel

01953 797050

Address

Thunderbrook Equestrian Ltd
Harlequin House
Church Road
Griston
Norfolk
IP25 6PY

Website

Email