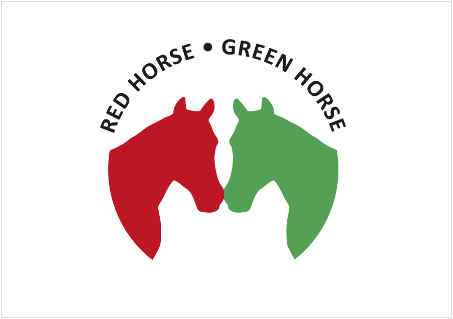 Committed to using the most natural ingredients possible
Since we started Red Horse back in 2006, we've been committed to using the most natural ingredients possible, ingredients that are effective and yield great results while still being kind to equine hooves and tissue. This commitment is at the heart of our promise to our customers and is a core part of the brand and our business.
Because of this, we've always made a point of avoiding the caustic nasties and bulky fillers commonly found in many mass market products and have sought out and selected suppliers to enable us to deliver this promise through our products.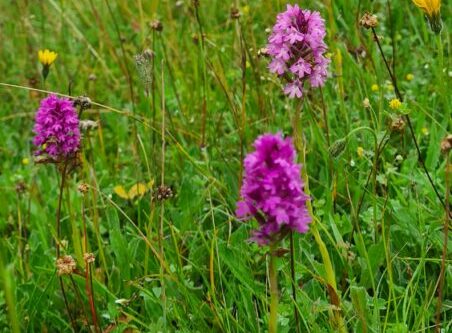 Another core principle for us is one of listening to our customers.
As time has gone by, many of you have contacted us to ask about our ingredients, and things like our packaging and delivery materials – where we source them from, whether or not they are recyclable etc… and to ask, more generally, what we're doing as a business to be 'green' and sustainable as possible.
While we acknowledge that there is always more to be done, today we can say that from the solar powered electricity we generate here on the farm and the higher welfare and management standards we employ on our land, through our main product ingredients such as the honey and clays we use, our packaging materials and our delivery partners, we are committed to using the most sustainable and environmentally friendly options possible.
Packaging and delivery material suppliers
Similarly, our packaging and delivery material suppliers provide us with fully recyclable options and have a stated and active commitment to seeking out ever-more environmentally friendly alternatives. This includes reducing the use of plastics and other waste materials in their businesses.
Refill don't replace! 2.5 litre refiles are available for sole Cleanse, Red Zone Super, Stronghorn and Sweet Oil.
Starch based packing beads- Biodegradable, compostable and will dissolve in water.
Recyclable cardboard boxes and paper based tape.
Recyclable pots and bottles.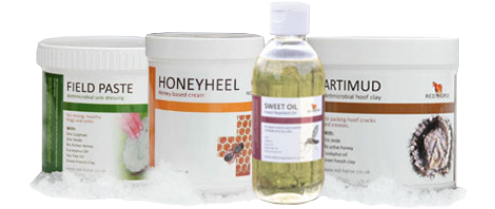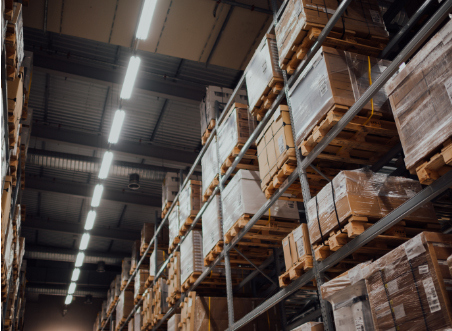 Our suppliers and partners
When it comes to our suppliers and partners, many of them have achieved the internationally recognised ISO 14001 standards for environmental management as well as having won awards for their efforts in respect of their sustainability practices.
For example, our essential oils providers have won accreditation from both the Soil Association and the Vegan Society for their range and have also gained a Leaping Bunny award for cruelty free product development. Our honey supplier is part of a long-standing research programme to better understand and care for bee health among other initatives.
Our deliveries
And last but not least, when it comes to our deliveries, we're happy to have a partner who has put a green agenda front and centre: from zero emission vehicles and carbon offsetting through to the development of an Eco fund – all in support of being an even greener business.
Like our suppliers, we've got a constant eye on how we can do things better or differently, to be as environmentally friendly and sustainable a business as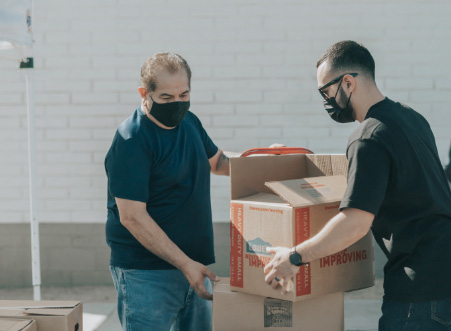 Have an idea of how we could do better?
As ever, we welcome suggestions and comments from our customers and are always interested to hear suggestions you might have for how we can do even more in these areas.